🌿 Removes toxins
🌿 Anti-inflammatory
🌿 Cooling During Hot Days
🍃 Premium blend with natural ingredients from sustainable cultivation.
Regular price
Sale price
€8,95 EUR
Unit price
per
Sale
Sold out
🎁 First Order? Use code "NEW10" at Checkout for 10% DISCOUNT
Ingredients

This Honeysuckle Chrysanthemum Tea consists of Honeysuckle flowers, Chrysanthemum flowers, Bai Mu Dan white tea, Orange slices and Peppermint.
How do you make this herbal tea?

Put 2 teaspoons of herbs in a cup or teapot so they have room to expand and absorb the water, then pour over 98°C water. Let it infuse for 10 to 15 minutes and enjoy your delicious herbal infusion.

The ingested amount of the herbs influences the effect of the tea.

You can reinfuse it a few times.

Dosage

2 Teaspoons per cup (200ml)



Infusion time

10 to 15 minutes



Temperature

98°C



These herbs are sold for making a hot drink and are not intended to treat any medical condition. Always consult a doctor if in doubt.

I have put together our Wellness tea together with my wife who is a Doctor of Traditional Chinese Medicine and has knowledge of Traditional Chinese herbalism. This allows us at "Wellness Tea" to put together these unique and healthy tea blends.


If you are interested in Traditional Chinese Medicine and would like a personal herbal composition or acupuncture treatment, take a look at www. sochinesemedicine.com for an appointment.
Which water do you use best?

Water is a very important part of making tea and herbal infusions!

The best water is soft, mineral-poor with a neutral PH value (= 7PH neutral) and a low Redox number.Use water with a residual value below 50mg/l and a high redox potential.

Water with a lot of residues are waters from which many antioxidants have disappeared.

Some brands that are good for teas and herbal infusions are: Montcalm; Mont Roucous; Glacier and Spa.
How do I store loose leaf tea?

You keep loose tea best at room temperature, dry and in a dark sealed tea tin. JYou can always put a desiccant such as a silica gel pad in the tea tin so that it absorbs any moisture in the tea tin. 

This way loose tea can stay good for a very long time. Also, nothing happens to the smell, color or taste for a very long time. Because tea is an unrefrigerated product, the shelf life is extra long.

So keep the tea in the cupboard or in another dark place, but it is best not in the kitchen because a lot of odors and evaporation take place in a kitchen.
Share
View full details
Fast delivery

Ordered before 11am is shipped the same day! Enjoy your delicious cup of tea the next day!

Secure Payment

Secure Payment via Stripe Payments :

Banccontact , iDEAL , Mastercard, Pay Pal , Visa , Apple Pay , Google Pay

Free Shipping

Free shipping from €40 for BE and €65 for NL, LUX, DE & FR

Free Taster

Get a FREE Taster with every order
Honeysuckle Chrysanthemum Tea
"Keep It Cool" and experience the magic of nature with every sip of our Honeysuckle Chrysanthemum Tea.
Unique blend of natural herbs
Our blend of natural ingredients is a sensory journey through a lush garden, filled with the sweet scent of chrysanthemum flowers, honeysuckle blossoms and white tea. As you inhale the fresh scent of peppermint , your body begins to relax, your mind calms down and your senses awaken.
" Tip: During the summer, this herbal tea can be drunk as a cooling drink to expel the heat from the body."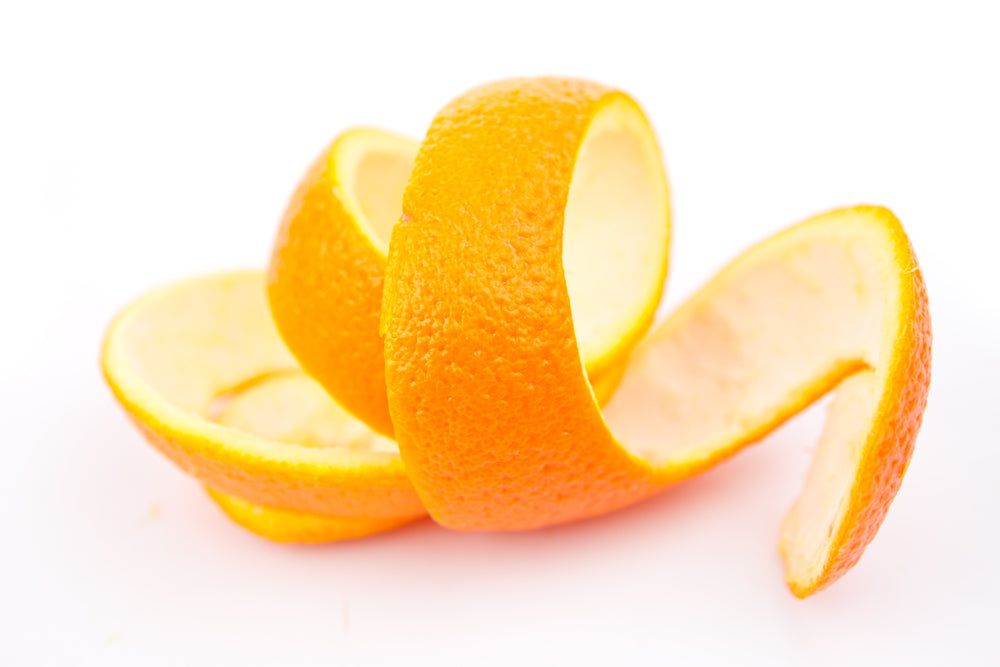 What about the taste?
Our unique blend combines invigorating, subtly bittersweet and floral notes, intertwined with the wonderfully light sweetness and delicate aromas of flowers and fruits from the white tea.
But if you are looking for an extra burst of flavour, try adding a slice of lemon, orange, ginger or a drop of honey. The natural sweetness of fruit such as apples or pears also fits perfectly with our blend.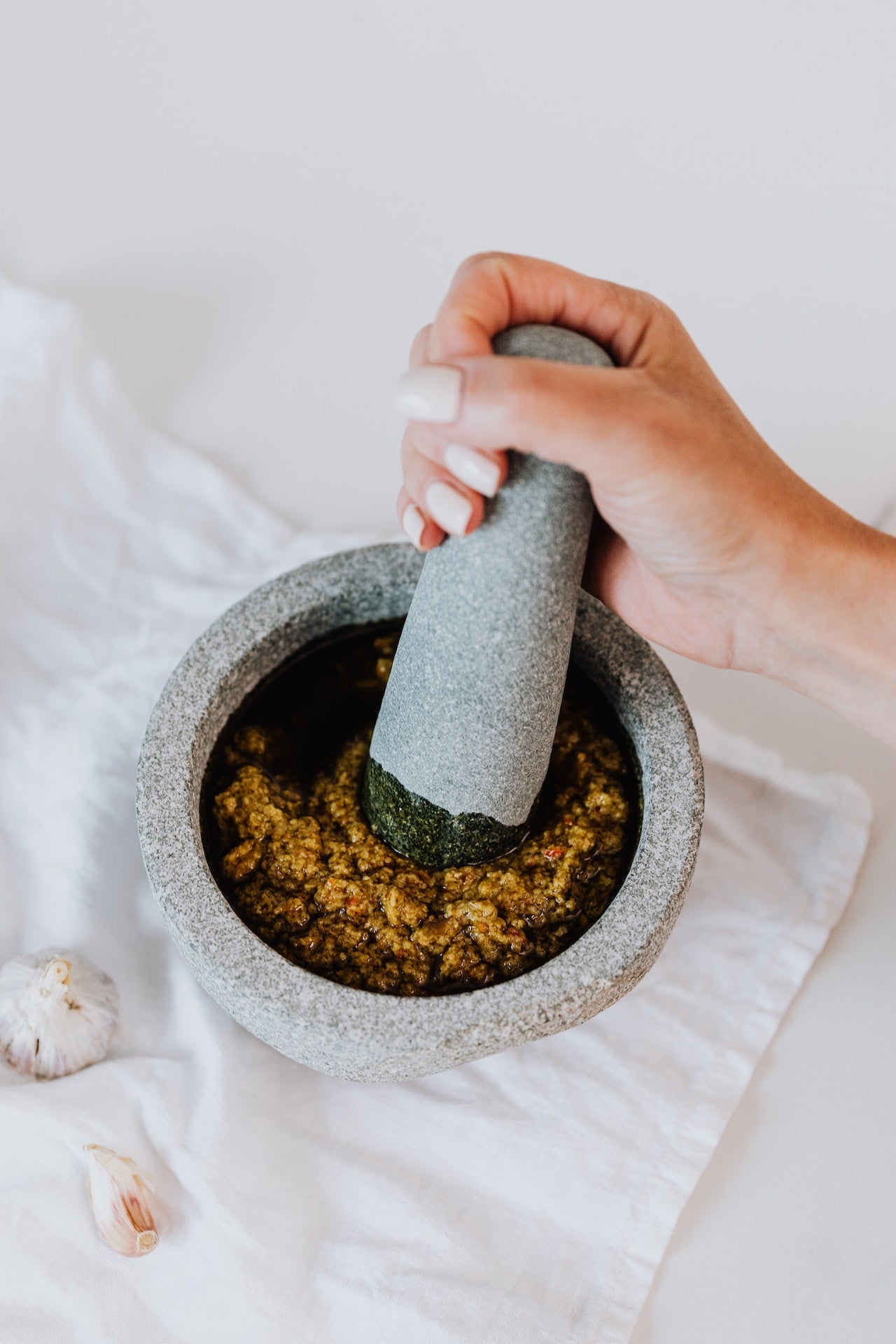 Inspiration from Traditional Chinese Medicine
Our blend is made with high-quality chrysanthemum flowers, honeysuckle blossoms and peppermint, three powerful herbs that have been used for centuries in traditional Chinese medicine to promote respiratory health, relieve sore throats, coughs and fevers, and improve digestion. 
It is a cooling herbal tea which is especially useful if supporting drink for people who suffer from sore throat, cough with yellow mucus or fever. In TCM we call this a wind-heat cold. You can also drink this herbal tea perfectly as a detox tea, its antibacterial and purifying herbs can help expel toxins from your body.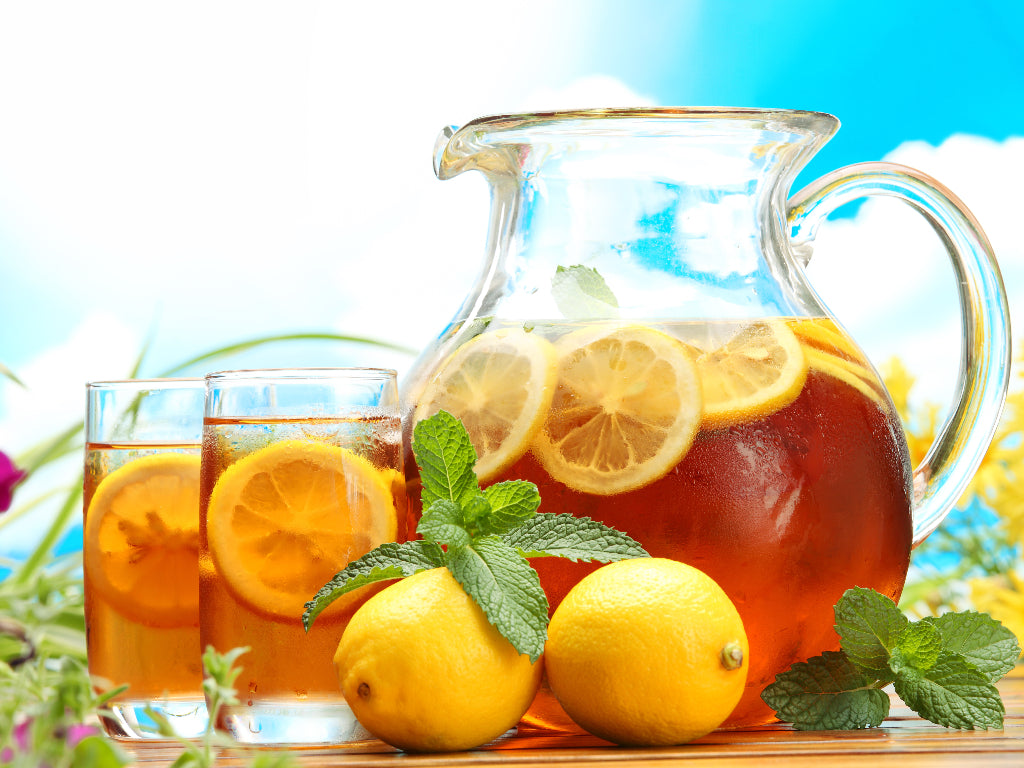 Summer Refreshment! Natural & Cooling Homemade Iced Tea

During warm temperatures,an irresistible desire for a refreshing drink arises.
While soft drinks can be deliciously sweet and invigorating, there is a healthier alternative: homemade iced tea. Of refreshing properties of this honeysuckle chrysanthemum tea make it to the perfect basis for a cooling Iced Tea.
If you a want to add an extra dimension to the taste, combines this tea excellently with citrus fruits and perhaps a touch of honey or rock sugar.
Enjoy the pure refreshment and benefit of your own creation!
Made with love

Our herbs are carefully selected and put together and weighed per pack, so that we can always guarantee the same amount of each herb per pack. We do not make a herbal blend in bulk and then distribute it on the packaging.

Premium Quality

Our herbs come from natural cultivation and from specialized herbalists.
Good to know
Good to drink:

With a cold.
As a cooling drink during hot days.
As a detox tea to remove toxins.

Do not drink:

This tea is not suitable for persons with a "cold" body constitution (possible signs include a tendency to get cold easily, pale complexion and lips, frequent diarrhoea, abdominal cramps)
Women who are menstruating and mothers during the early postpartum.
Individuals who experience symptoms such as loose stools, lethargy and abdominal cramps or pain that worsens with the ingestion of cold foods.
During the pregnancy
With high blood pressure
If you are allergic to ragweed or daisies - chrysanthemum is a relative of these plants

 Consume in moderation to avoid "overcooling" of the body.

Are you in doubt ?

Then don't forget to consult your doctor, healthcare provider or a registered TCM practitioner, especially if you have pre-existing health problems or need to take medication.
Let customers speak for us
"So why wait? Treat yourself to the soothing aroma and taste of our Honeysuckle Chrysanthemum Tea and begin your journey to a healthier, happier you."
Let its natural healing properties guide you to a place of balance and harmony, just as it has done for you for countless others.
At Wellness Tea, we stand behind the quality of our products with our satisfaction guarantee. You have nothing to lose and everything to gain by our all-natural and holistic Try Honeysuckle Chrysanthemum Tea. 
Order now and take the first step towards a better, more relaxed you.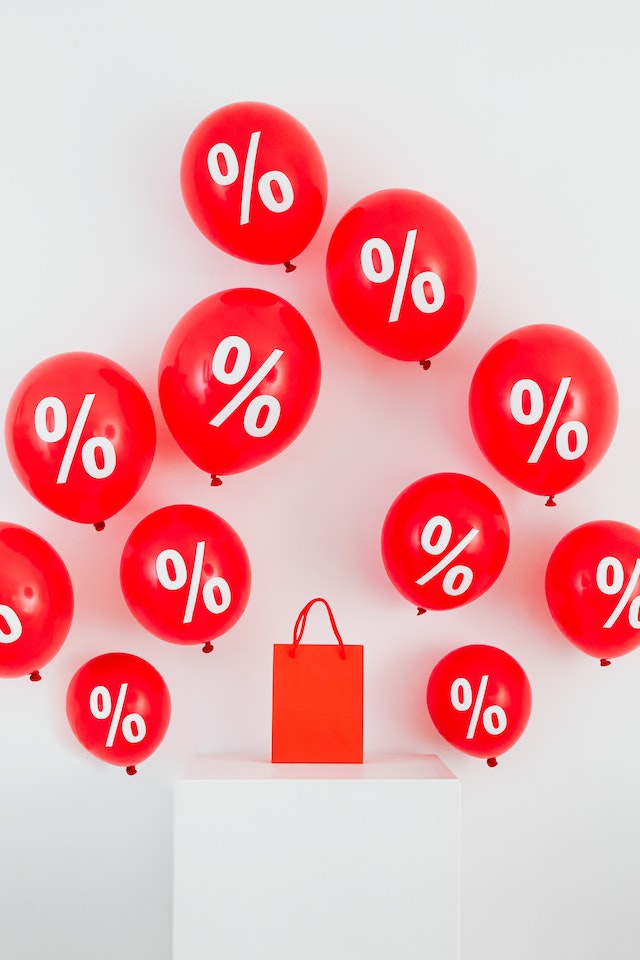 Looking for a great deal on your first purchase?
By the code NEW10 Use it with the checkout, you not only get an exclusive discount from 10% on your first purchase, but you also get the chance to discover our premium tea blends at a fraction of the price.
Our teas are carefully and expertly blended to provide a unique taste experience you won't find anywhere else. So why wait? Start your tea journey with us today and enjoy the benefits of our premium teas with a special discount!
Regular price
From €1,70 EUR
Regular price
Sale price
From €1,70 EUR
Unit price
per