🍃 Natural ingredients & without flavor enhancers
Regular price
Sale price
€5,45 EUR
Unit price
per
Sale
Sold out
🎁 First Order? Use code "NEW10" at Checkout for 10% DISCOUNT
Ingredients

Camelia Sinensis / Jin Xuan Oolong
How do you put this Gong Fu Style?

1. First, heat your tea set with hot water and then pour it away.

2. Doe 5 gram (per 100ml water) Jin Xuan High Mountain Oolong Tea in the heated Gaiwan or Teapot of 100ml.

3. Now enjoy the nice smelling aromas that are released from the dry tea leaves.

4. Wake up the tea by pouring 85°C water over the Jin Xuan High Mountain Oolong Tea and to dispose of it immediately. It causes the tea to awaken and is ready for its first infusion.

5. Enjoy now of the nice smelling wet tea leaves. (The aromas have now changed)

6. Now infuse the tea with 85°C waterr one let infuse for 20 seconds.

7. Decant the tea in your cup or Gong Dao Bei (carafe)

8. Enjoy your delicious cup Jin Xuan High Mountain Oolong Thee

You can do this one Jin Xuan High Mountain Oolong Thee certainly infuse 4x more, and add 10 seconds extra each time. (According to your own taste needs)

Dosage


Gong Fu : Use 1:15 leaf to water ratio (10g /150ml water)  

Iced Tea : Use 5g of tea per liter of water. Steep tea at room temperature for 2-3 hours and enjoy. Or you can refrigerate your cold brew bottle to brew overnight and be ready to drink the next day. 


Infusion time


50 - 60 sec +(10 sec extra with next infusion)


Temperature


85 - 90°C


Number of Infusions

5



Which water do you use best?

Water is a very important part of making tea and herbal infusions!

The best water is soft, mineral-poor with a neutral PH value (= 7PH neutral) and a low Redox number.Use water with a residual value below 50mg/l and a high redox potential.

Water with a lot of residues are waters from which many antioxidants have disappeared.

Some brands that are good for teas and herbal infusions are: Montcalm; Mont Roucous; Glacier and Spa.
How do I store loose leaf tea?

You keep loose tea best at room temperature, dry and in a dark sealed tea tin. JYou can always put a desiccant such as a silica gel pad in the tea tin so that it absorbs any moisture in the tea tin. 

This way loose tea can stay good for a very long time. Also, nothing happens to the smell, color or taste for a very long time. Because tea is an unrefrigerated product, the shelf life is extra long.

So keep the tea in the cupboard or in another dark place, but it is best not in the kitchen because a lot of odors and evaporation take place in a kitchen.
More about this tea (Description)

Origin                                 

Taiwan / Vietnam 

oxidation 

Low

Caffeine

Low

Height

1800m

Pick                                                               

Bud and one to 3rd leaf

Dosage     

Gong Fu : Use 1:15 leaf to water ratio (10g /150ml water)  

Iced Tea : Use 5g of tea per liter of water. Steep tea at room temperature for 2-3 hours and enjoy. Or you can refrigerate your cold brew bottle to brew overnight and be ready to drink the next day. 

Temperature                                                                     

85 - 90°C    

In Taiwan, Oolong tea is made with 95-99 degrees water, personally I think this is too hot and the tea will be more astringent and stronger.

At 85 degrees, the floral aromas of the Oolong come out more and it has a softer aftertaste.                                                   

Infusion time  

 50-60 sec. (+ 10 sec extra with the next infusion)

 

 
Share
View full details
Fast delivery

Ordered before 11am is shipped the same day! Enjoy your delicious cup of tea the next day!

Secure Payment

Secure Payment via Stripe Payments :

Banccontact , iDEAL , Mastercard, Pay Pal , Visa , Apple Pay , Google Pay

Free Shipping

Free shipping from €40 for BE and €65 for NL, LUX, DE & FR

Free Taster

Get a FREE Taster with every order
A Symphony of Flavors: Taste Notes of Jin Xuan Oolong Tea
Smooth texture with slightly creamy notes and subtle sweetness
When sipping this exquisite tea you are greeted by a soft and velvety texture that caresses your palate. The light oxidation emphasizes the natural freshness and light creaminess inherent in the Jin Xuan cultivar, making it a truly indulgent experience.
Soft floral aroma and light yellow liqueur
Natural floral and creamy orchid and creamy aromas dance elegantly on your taste buds, offering a sublime symphony of flavors that linger long after every sip.
The radiant tea liqueur is light yellow and invites you to taste its nuanced flavors. The overall experience is soothing and refreshing, leaving a lingering, pleasant aftertaste that invites another sip.
Manufactured according to the timeless and authentic Taiwanese production method
Carefully grown in the serene high mountains, each leaf takes advantage of the unique terroir and pristine air, resulting in an exclusive tea that embodies the essence of its origins. The expertise of our Taiwanese producer ensures that the tea is processed with the utmost care, according to traditional methods passed down from generation to generation.
The carefully picked leaves are gently handled to preserve their natural beauty and flavours. Picked at their maximum freshness, they undergo a light oxidation process resulting in a perfectly balanced brew that captures the complexity and subtlety between the green freshness of unoxidized teas and the rich complexity of the oxidized teas.
"Embrace tradition and experience the essence of craftsmanship in our High Mountain Jin Xuan Oolong Tea"
Nature's Gift: Grown in the pristine Vietnamese high mountains
Our exquisite High Mountain Jin Xuan Oolong Tea is a true embodiment of craftsmanship and natural splendour. Cultivated from the famous Taiwanese tea plant cultivar "Jin Xuan" (also known as Taiwan cultivar Tai Cha #12) and carefully grown in the pristine Vietnamese high mountains at an impressive altitude of 1800 meters, this tea exudes an unparalleled essence that appeals to tea lovers and connoisseurs alike. will certainly fascinate.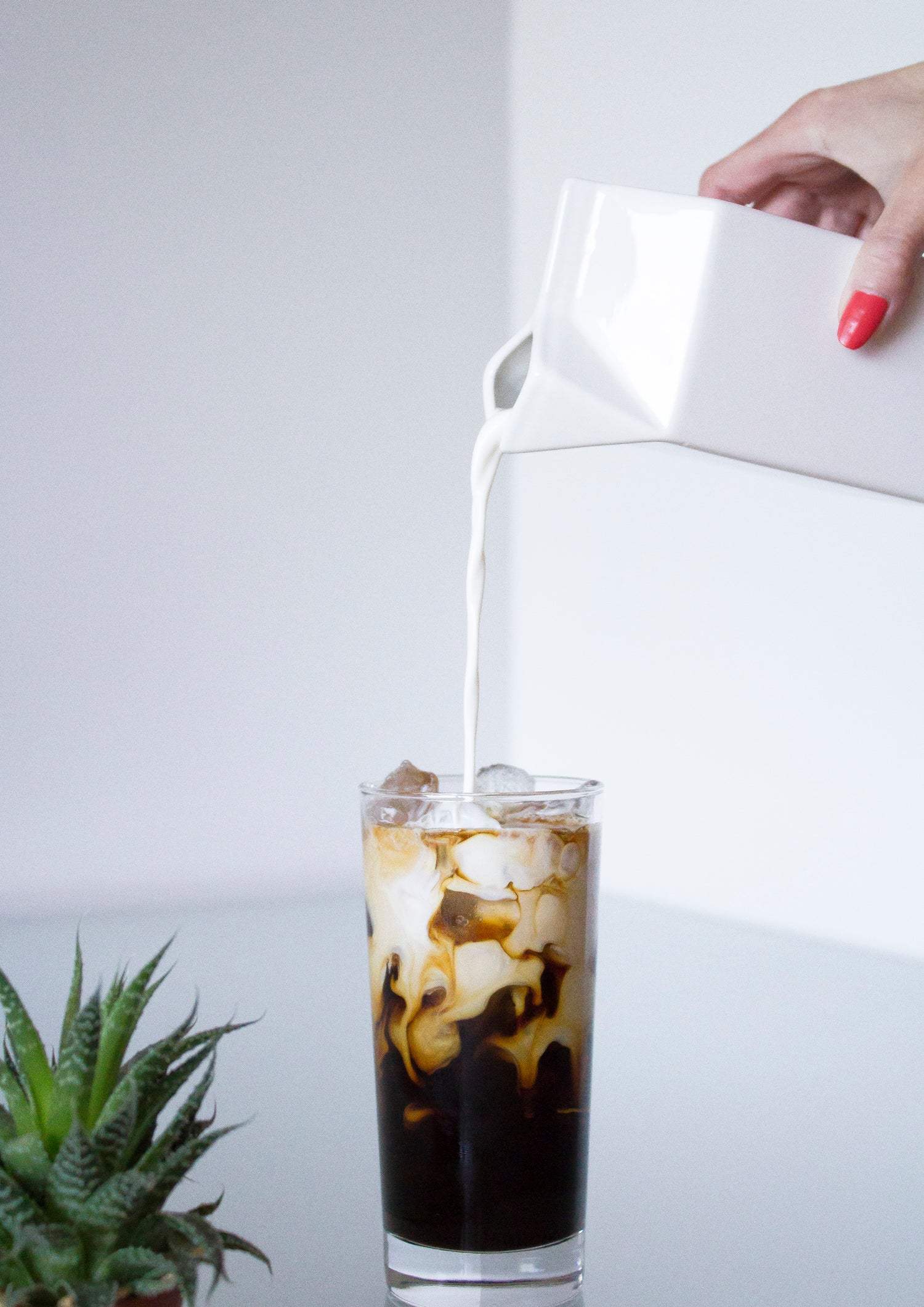 Milky Oolong, Milk?
Many sellers often tell their customers the craziest stories to explain the strong milky aroma. Regardless of whether they deliberately mislead the public or not, many people are misled about this tea. Not sure if they actually believe these things (after getting them from the producers). These teas are often scented with extra aromas to improve the milk aroma, but you will of course quickly realize this when you taste the tea.
I can assure you that if you hear that the tea is "watered" with milk, heated over milk or dried with milk powder, you will be misled. No milk is used unless you add them to your tea yourself. 
The creamy notes come from the "Jin Xuan cultivar" and can depend on the terroir, season and climate where it is cultivated.
Let customers speak for us
Made with love

Our herbs are carefully selected and put together and weighed per pack, so that we can always guarantee the same amount of each herb per pack. We do not make a herbal blend in bulk and then distribute it on the packaging .

Premium Quality

Our herbs come from natural cultivation and from specialized herbalists.
Don't wait any longer and immerse yourself in the tranquility of the Vietnamese High Mountains and embrace the extraordinary taste that this exquisite lightly oxidized oolong tea offers.
Enjoy the excellence of High Mountain Four Seasons Spring Oolong Tea and elevate your tea rituals to new heights.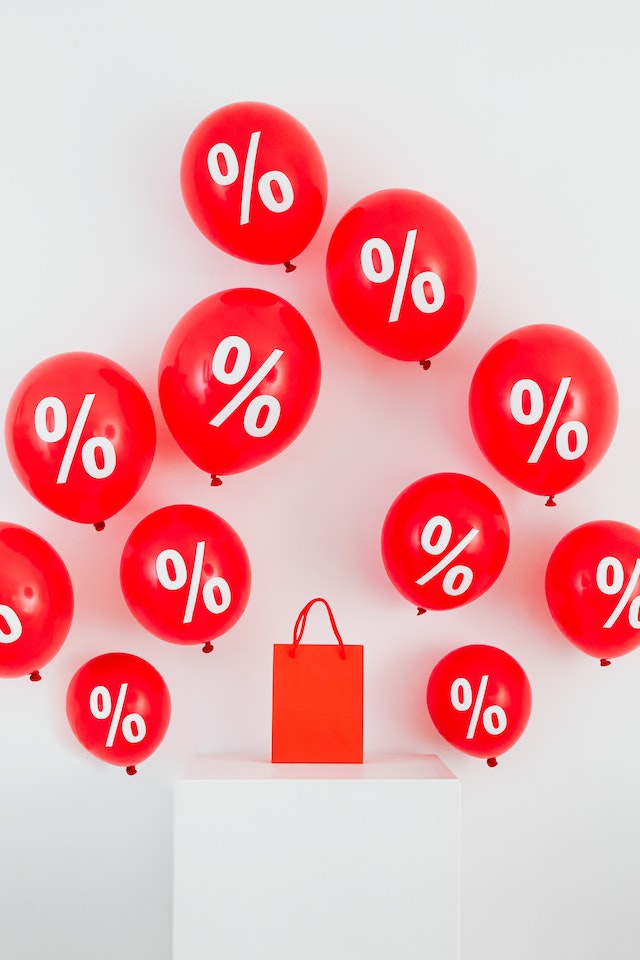 Looking for a great deal on your first purchase?
By the code NEW10 Use it with the checkout, you not only get an exclusive discount from 10% on your first purchase, but you also get the chance to discover our premium tea blends at a fraction of the price.
Our teas are carefully and expertly blended to provide a unique taste experience you won't find anywhere else. So why wait? Start your tea journey with us today and enjoy the benefits of our premium teas with a special discount!
Regular price
From €5,95 EUR
Regular price
Sale price
From €5,95 EUR
Unit price
per