🌼 Beneficial Effect For Dry & Tired Eyes
🌼 Calming & Restful
🌼 Anti-inflammatory
🌼 Premium blend with natural ingredients from sustainable cultivation and natural aromas.
🌼 Goji berries - Mandarin flavor
Regular price
Sale price
€10,25 EUR
Unit price
per
Sale
Sold out
🎁 First Order? Use code "NEW10" at Checkout for 10% DISCOUNT
Ingredients

This delicious floral and slightly sweet Eye Health Tea consists of Goji Berries, Chrysanthemum, Longjing green tea, Sencha green tea, Orange peel, Rose petals, Mallow and natural orange aroma.

Flavour: Goji berries - Mandarin flavor

Premium blend with ingredients from sustainable cultivation and natural aromas.
How do you brew this flower infusion?

Put 5g Chrysanthemum flowers in a cup or teapot so that they have room to expand and absorb the water, then pour over 98°C water. Let it infuse for 10 to 15 minutes and enjoy your delicious herbal infusion.

The ingested amount of the herbs influences the effect of the tea.

You can reinfuse it a few times.

Dosage


5g Chrysanthemum flowers per cup (200ml)


Infusion time


10 to 15 minutes


Temperature

98°C



These herbs are sold for making a hot drink and are not intended to treat any medical condition. Always consult a doctor if in doubt.

I have put together our Wellness tea together with my wife who is a Doctor of Traditional Chinese Medicine and has knowledge of Traditional Chinese herbalism. This allows us at "Wellness Tea" to put together these unique and healthy tea blends.


If you are interested in Traditional Chinese Medicine and would like a personal herbal composition or acupuncture treatment, take a look at www. sochinesemedicine.com for an appointment.
Which water do you use best?

Water is a very important part of making tea and herbal infusions!

The best water is soft, mineral-poor with a neutral PH value (= 7PH neutral) and a low Redox number.Use water with a residual value below 50mg/l and a high redox potential.

Water with a lot of residues are waters from which many antioxidants have disappeared.

Some brands that are good for teas and herbal infusions are: Montcalm; Mont Roucous; Glacier and Spa.
How do I store loose leaf tea?

You keep loose tea best at room temperature, dry and in a dark sealed tea tin. JYou can always put a desiccant such as a silica gel pad in the tea tin so that it absorbs any moisture in the tea tin. 

This way loose tea can stay good for a very long time. Also, nothing happens to the smell, color or taste for a very long time. Because tea is an unrefrigerated product, the shelf life is extra long.

So keep the tea in the cupboard or in another dark place, but it is best not in the kitchen because a lot of odors and evaporation take place in a kitchen.
Share
View full details
Fast delivery

Ordered before 11am is shipped the same day! Enjoy your delicious cup of tea the next day!

Secure Payment

Secure Payment via Stripe Payments :

Banccontact , iDEAL , Mastercard, Pay Pal , Visa , Apple Pay , Google Pay

Free Shipping

Free shipping from €40 for BE and €65 for NL, LUX, DE & FR

Free Taster

Get a FREE Taster with every order
Heel lekker..
Kan elke moment met veel plezier drinken!
Leuk om te horen dat onze kruidenthee jou kan smaken. Nogmaals bedankt.
Happy Eyes ! Blije Ogen Thee
A unique combination of ingredients from traditional Chinese medicine
Based on the principles of traditional Chinese medicine , this tea contains a unique combination of chrysanthemum flowers, goji berries and Longjing green tea , known for its nourishing and soothing effect on tired eyes.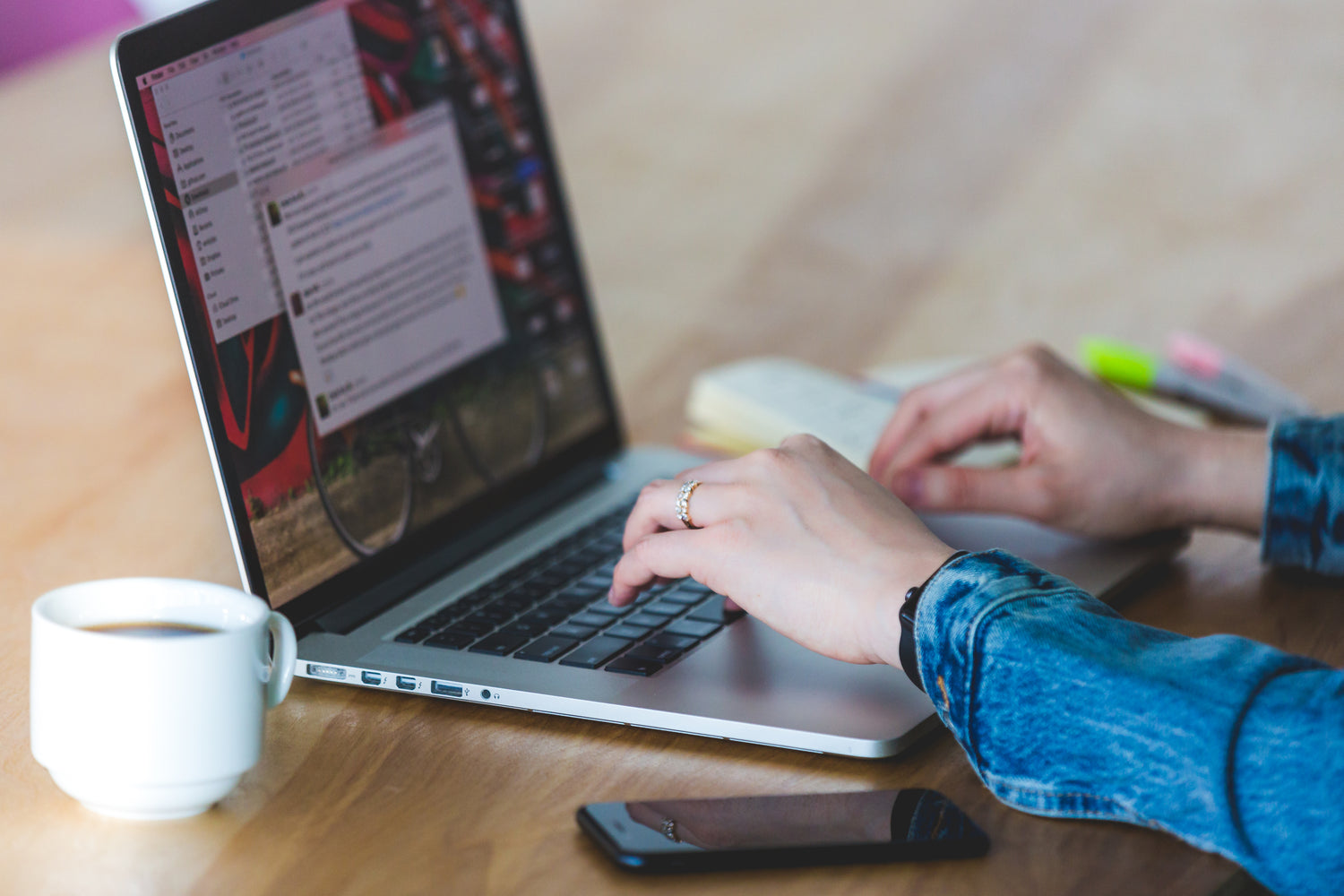 Ideal cup of tea if you spend a whole day looking at screens
We understand that smartphones and computers have become a necessary part of our lives, making it almost impossible not to spend a whole day staring at screens. But fear not!
" Our Eye Health Longjing Tea is here to provide your eyes with much-needed support ."
Give your eyes and immune system some extra support
Sip on this one delicious and nutritious tea and feel how you eyes are nourished and soothed, while the chrysanthemum flowers do their magic to improve your vision and prevent dehydration. Meanwhile offer the goji berries also a natural source of vitamin C and antioxidants to boost your immune system and keep your body healthy. 
The chrysanthemum flowers and goji berries work together to nourish your eyes, boost your immunity and calm your nerves. In addition, the Longjing green tea gives you a natural caffeine boost to keep you alert during those endless meetings.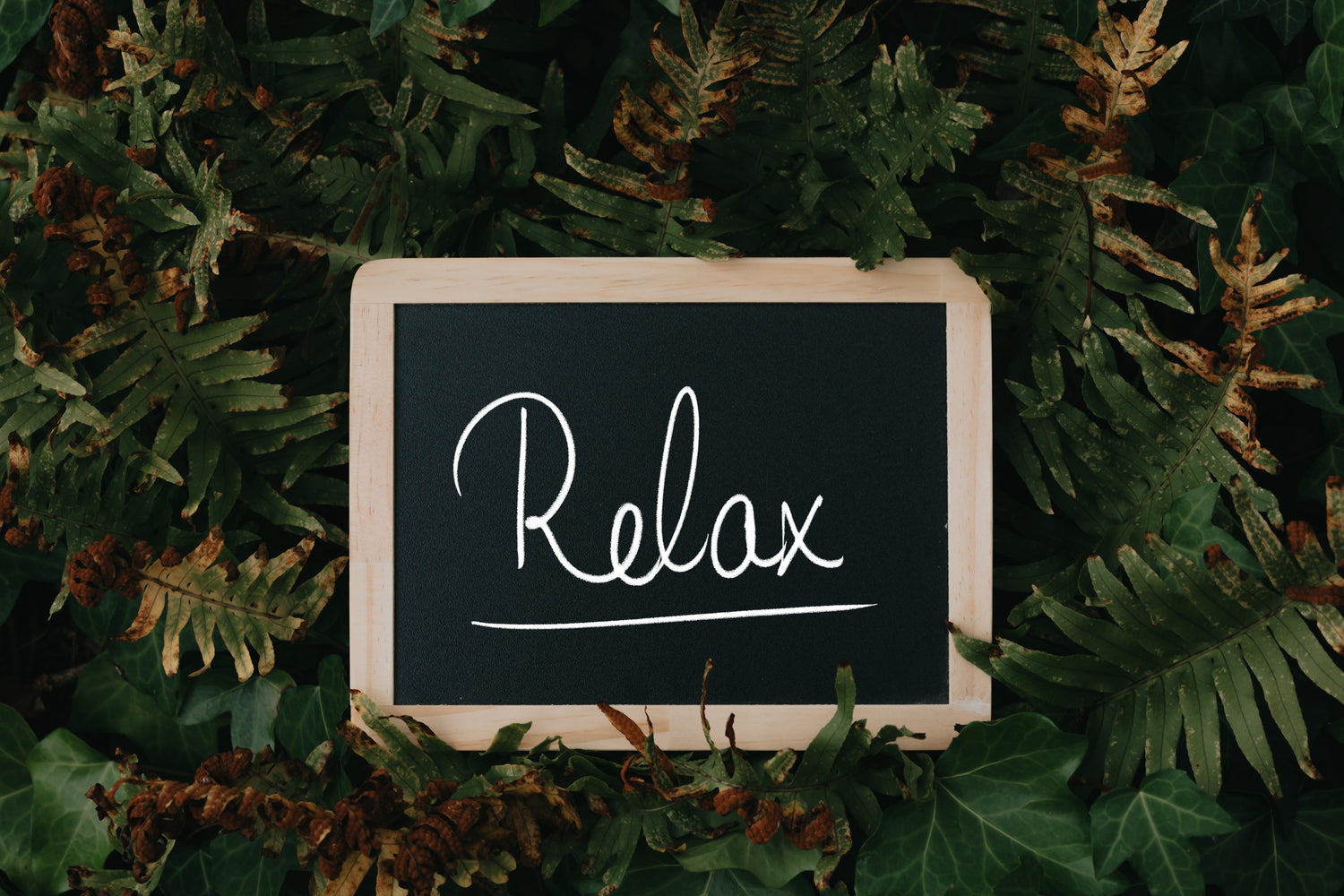 Perfect for relaxing after a long day
Our tea is also wonderful to relax after a long day and tastes delicious both warm and ice cold. Chrysanthemums are known for their cooling and soothing properties. So if your boss, co-worker or friend is having a meltdown, be sure to offer them a cup too.
Tip! Also very tasty to drink als "Ice Tea" during the summer with or without a little extra honey or fruit slices ! 
Made with love

Our herbs are carefully selected and put together and weighed per pack, so that we can always guarantee the same amount of each herb per pack. We do not make a herbal blend in bulk and then distribute it on the packaging.

Premium Quality

Our herbs come from natural cultivation and from specialized herbalists.
Good to know
Good to drink:

Ideal for drinking in the office.
When you look at a screen a lot.
To relax after a long day at work.
Like Ice Tea to dispel the heat during the summer

Do not drink:

During pregnancy and breastfeeding
With high blood pressure
If you are allergic to ragweed or daisies - chrysanthemum is a relative of these plants.

Are you in doubt ?

Then don't forget to consult your doctor, healthcare provider or a registered TCM practitioner, especially if you have pre-existing health problems or need to take medication.
Let customers speak for us
Order your Eye Health Tea now and discover the benefits of this nourishing blend.
Your eyes will thank you and you will feel more focused and relaxed than ever before. With Wellness Tea you can rest assured that you are getting the best of the best.So don't hesitate to order now and experience the difference for yourself!
Our Eye Health Longjing tea is a flower tea with a slightly sweet and floral flavor with nutty undertones.
Order now and take the first step towards a better, more relaxed you.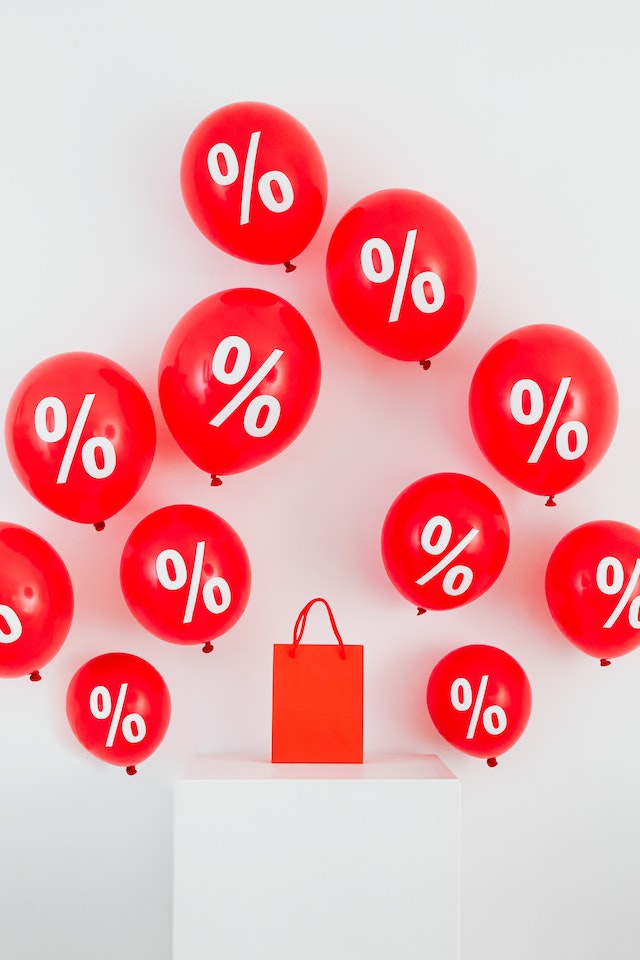 Looking for a great deal on your first purchase?
By the code NEW10 Use it with the checkout, you not only get an exclusive discount from 10% on your first purchase, but you also get the chance to discover our premium tea blends at a fraction of the price.
Our teas are carefully and expertly blended to provide a unique taste experience you won't find anywhere else. So why wait? Start your tea journey with us today and enjoy the benefits of our premium teas with a special discount!
Regular price
From €1,90 EUR
Regular price
Sale price
From €1,90 EUR
Unit price
per